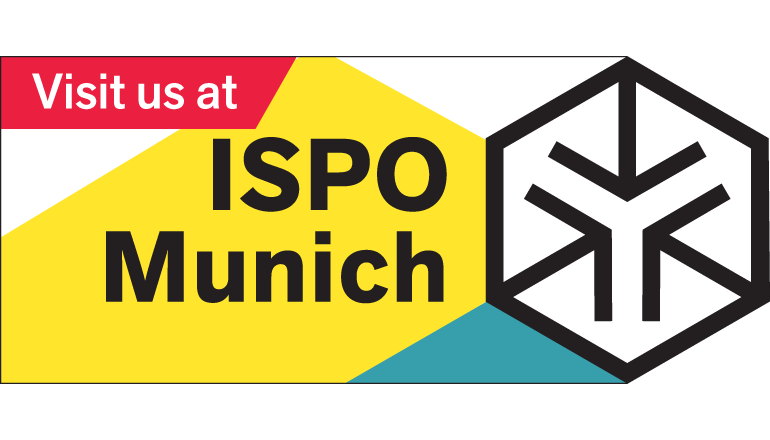 Ispo Munich 2018
Exhibitor statements about ISPO Munich
ISPO Munich is the indispensable leading trade fair for the sports sector. Every year, it enables sports business professionals to maintain networks, establish contacts and deepen business relationships. Here you can read about the positive results of our exhibitors at ISPO Munich 2018 and previous years.
The most relevant fair
2,801 exhibitors and over 84,000 trade visitors make the ISPO Munich 2018 again a great success.
Video ISPO 2018

[Click here fro watching video on Youtube]
"The products at ISPO MUNICH are demonstrating quality, functionality and sustainability. And outdoor sportsmen are ready to pay that extra bit more for them. This is also reflected in the recent rise in sales figures."