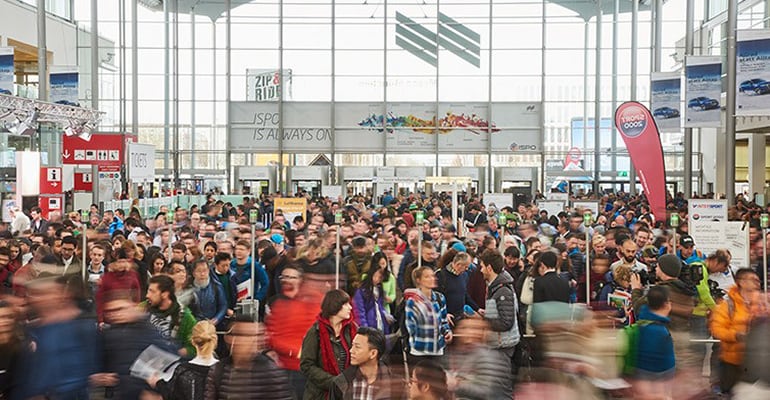 International event ISPO 2017 has successfully ended in Munich. It took place between 5 and 8 February and is certainly one of the most important trade shows in the technical sports sector dedicated to outdoor and winter sports.
The outdoor sector is constantly growing in Italy as well, and is represented by more than 900 sportswear brands, together developing a turnover of more than 8 billion euros per year (source: Il Sole 24ore, 29 January), important strategic numbers for the country's economy.
Coordinated by Assosport, a team of 200 Italian companies, represented by the most important technical sports brands, covering 60% of the overall turnover, presented at ISPO the best of Italian products for the outdoor sector.
"Vagotex enthusiastically participated in the international trade show with its own collection of fabrics for technical sportswear and equipment, attracting interest and participation.
Innovation and research know no boundaries, and this year Vagotex once more surprised with new fabrics with increasingly better performing and comfort characteristics."
Because the satisfaction we are most concerned about is that of those who wear, with pleasure and comfort, technical garments and shoes by Vagotex-Windtex.
Make every day the most beautiful day of your life!
Live your passions the best way you can. Vagotex will follow you.
Next Vagotex appointment for sportswear:
Performance Days – Munich (Germany) 26-27 April.