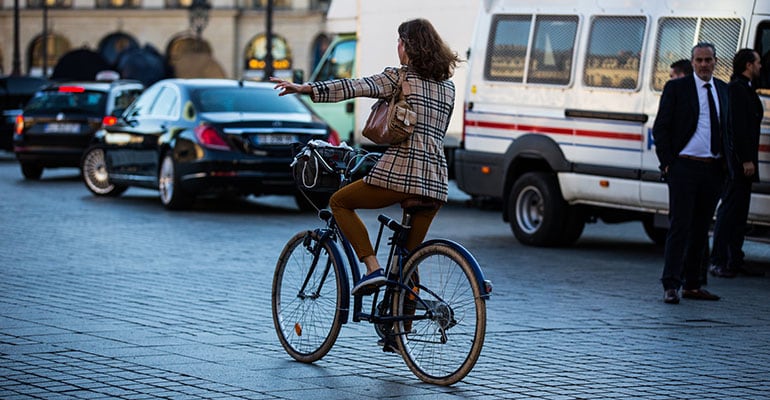 "Perhaps for its classic lines, for its versatility or for the infinite variety of models and fabrics used by great designers, trench coats are the timeless protagonists of your wardrobe, a neutral garment that perfectly matches a casual style during the day as well as elegant evening attire. A passkey.
Its story began way back, in 1901, when the English Ministry of War commissioned to Burberry a model halfway between a uniform raincoat and a military jacket."
In 1856, a prototype of the trench coat was thus born, designed for outdoor live in the English countryside. Made of gabardine, a particular fabric that was made waterproof prior to weaving, trench coats are named after their origin, literally trench coat.
Since then, trench coats have never lost their lustre, and have successfully crossed history and generations. Humphrey Bogart often wore one in his films, as did Peter Seller in the adventures of the Pink Panther; detective Columbo, lieutenant Sheridan and many other characters will forever be connected to this particular garment.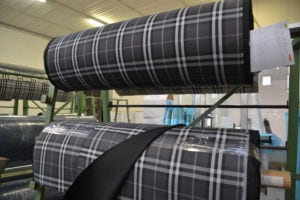 Vagotex's products
This year again, trench coats are indisputable protagonists of fashion. Designers offer models of all kinds and colours, to make this traditional and practical garment ever more fashionable. Classic, colourful, made of precious fabrics, denim, suede, silk, but also hi-tech fabrics, to meet the needs for which it was created, protecting its wearer from rain and bad weather, even when no umbrella is available.
Unlike a simple jacket, trench coats are waterproof, to protect from rain and to preserve heat. In this context, Vagotex can offer the best of research and innovation to create new, high-performance fabrics suitable for all kinds of fashion garments.
Long live the trench coat! With the best of its characteristics: beauty, adaptability, impermeability, comfort and lightness. Those that only Vagotex innovation can provide.